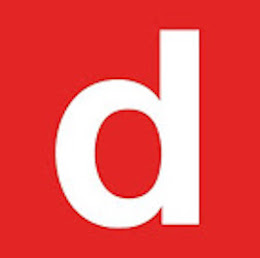 Where
I am a managing editor at D Custom, an award-winning content marketing agency housed under the umbrella of D Magazine.
What
I direct the editorial production of B2C and B2B content to tell my clients' stories and help connect them with their audiences. I work closely with freelance writers, curating my team and coaching them in my clients' editorial standards, messaging, and goals by creating project briefs and style guides. Together we produce all kinds of content, including blogs, web copy, magazines, social media copy, emails, newsletters, white papers, Google ads, infographics, and scripts.

Who
I have created all kinds of content for brands including Avocados From Mexico, Texas Farm Bureau Insurance, SMU Cox School of Business, and Lennox International. I have editorial experience in a diverse set of industries, including finance, insurance, lifestyle, CPG, foodservice, retail, corporate communications and PR, veterinary products, supply chain operations, content marketing, construction and engineering, and higher education.
Accomplishments
Managed the editorial production of Avocados From Mexico's digital Super Bowl campaigns for three consecutive years.
Curate and draft a monthly newsletter for Avocados From Mexico that has over 1 million subscribers.

Directed the editorial production for a new corporate communications and PR website launched by Avocados From Mexico.
Helped introduce and establish new editorial standards during Avocados From Mexico's 2021 rebrand.
Editing, writing content and assisting with conception, layout for Texas Heritage for Living quarterly magazine and website.